Together with Universal Electronics we took the challenge to completely re-design the control experience for Liberty Global's new Horizon 4 platform.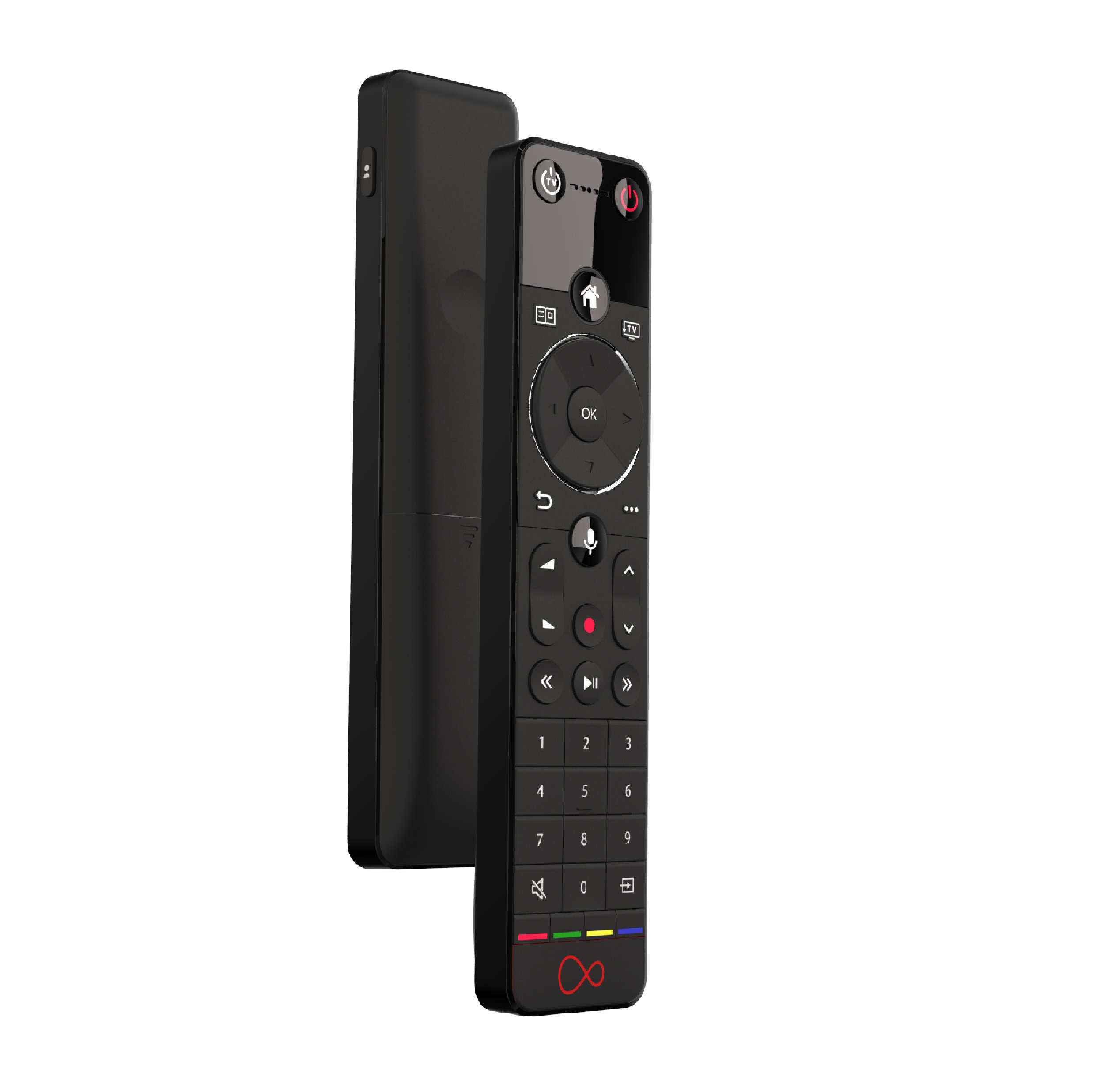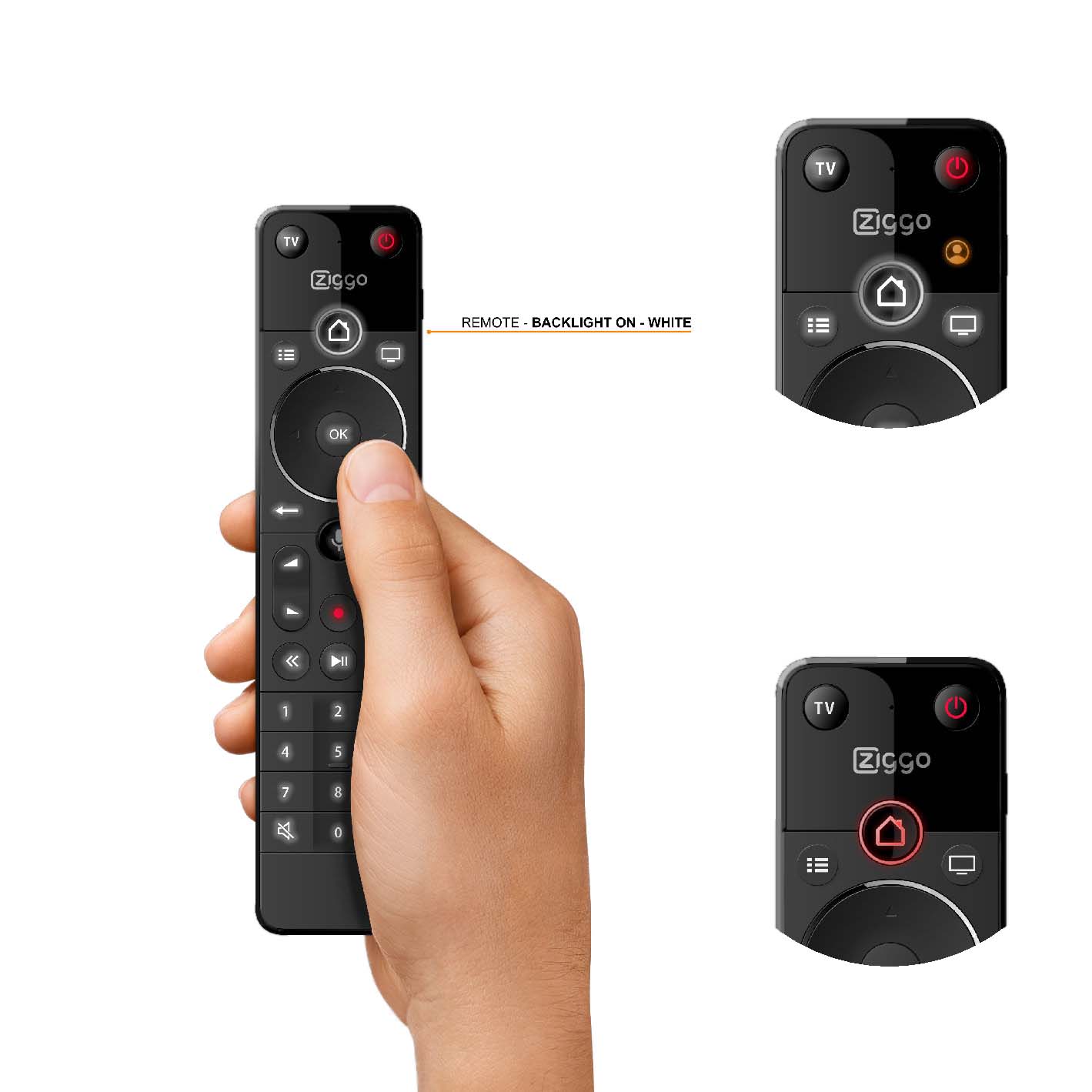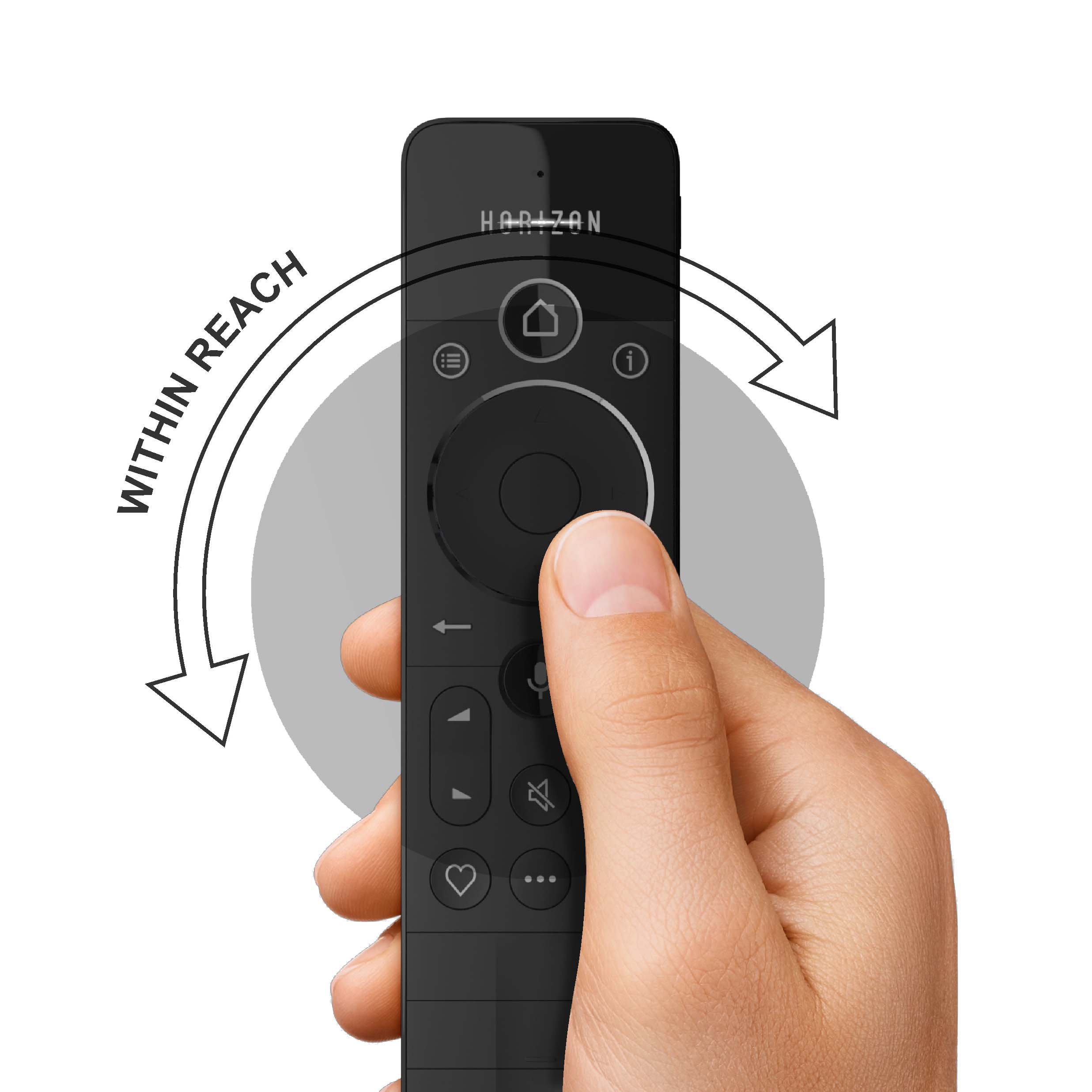 The new Voice Remote
The new voice remote control was shaped and fine-tuned in numerous sessions with teams from Design, UX, UI, Marketing and Engineering. Shapes and surface finishes help users to find the keys without looking, essential in every remote control. The 3D designed navigation pad will help users to gain control of the Horizon interface easily and seamlessly. Even switching to your personal profile is now simple and clear. 
Ideation & Concept development