Redesign of child car seat with a focus on misuse prevention and rearward facing functionality. The car seat is meant to attend to kids between 6 months and 6 years and protect the child reliably and comfortably.
Red Dot Winner 2018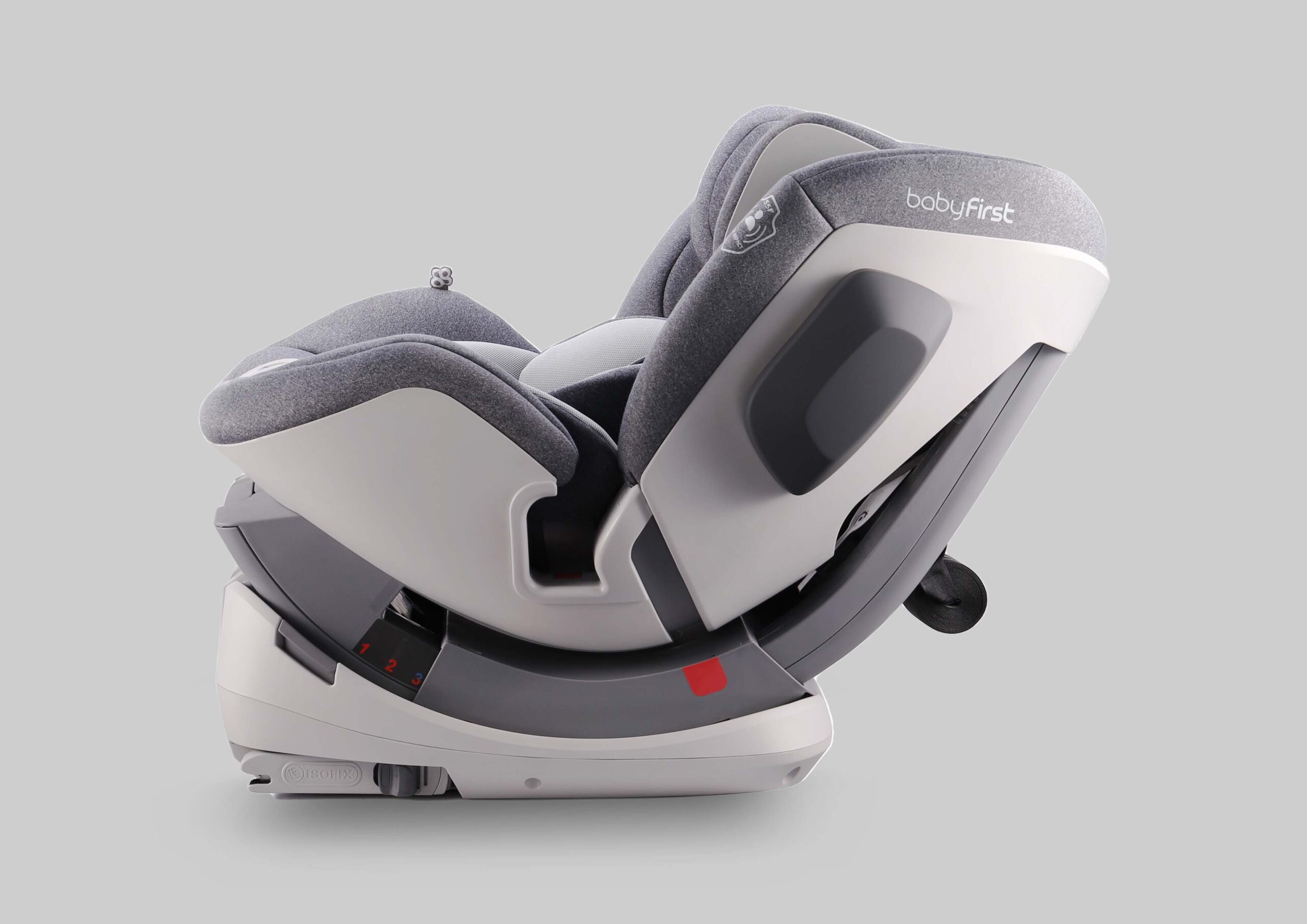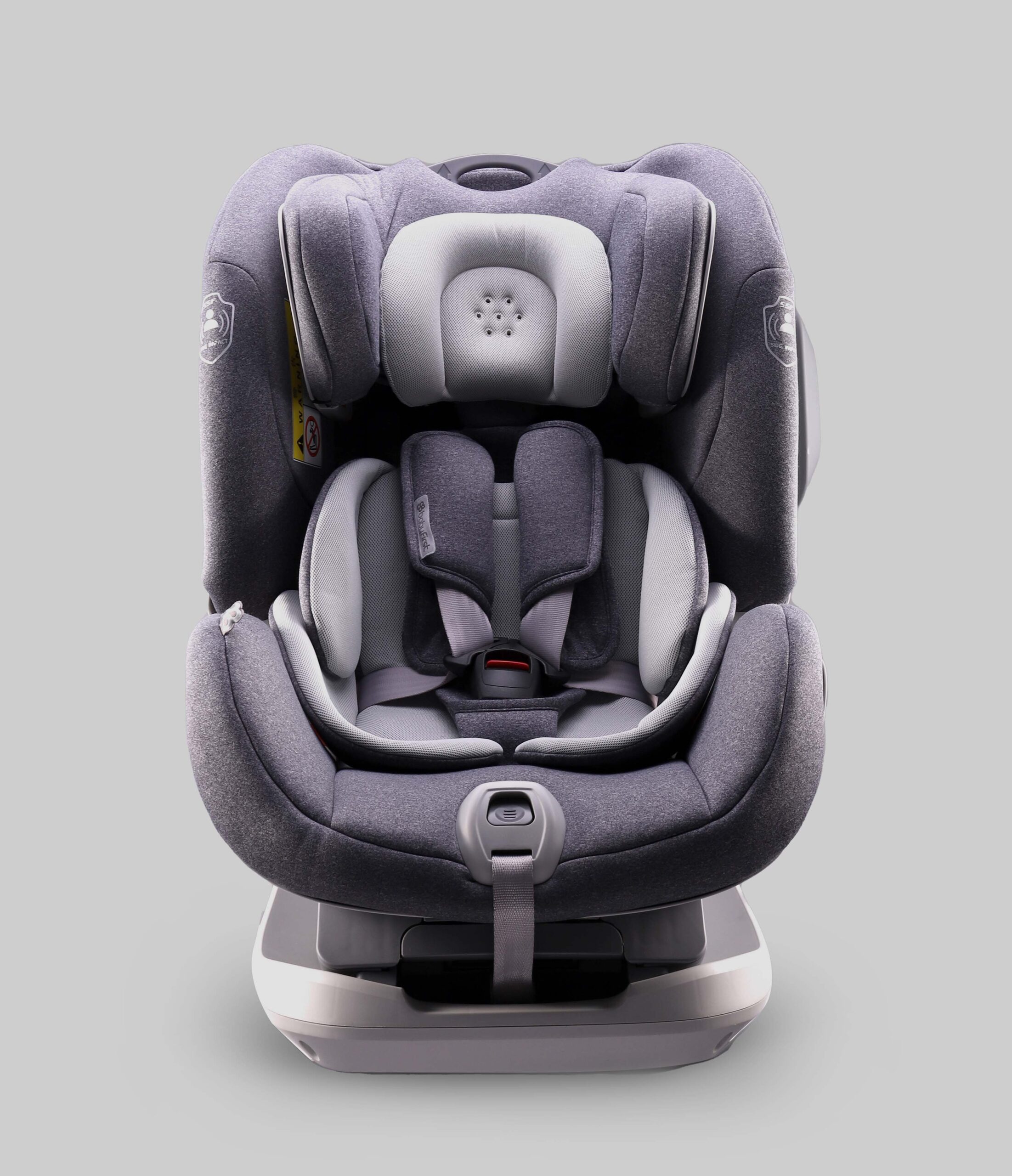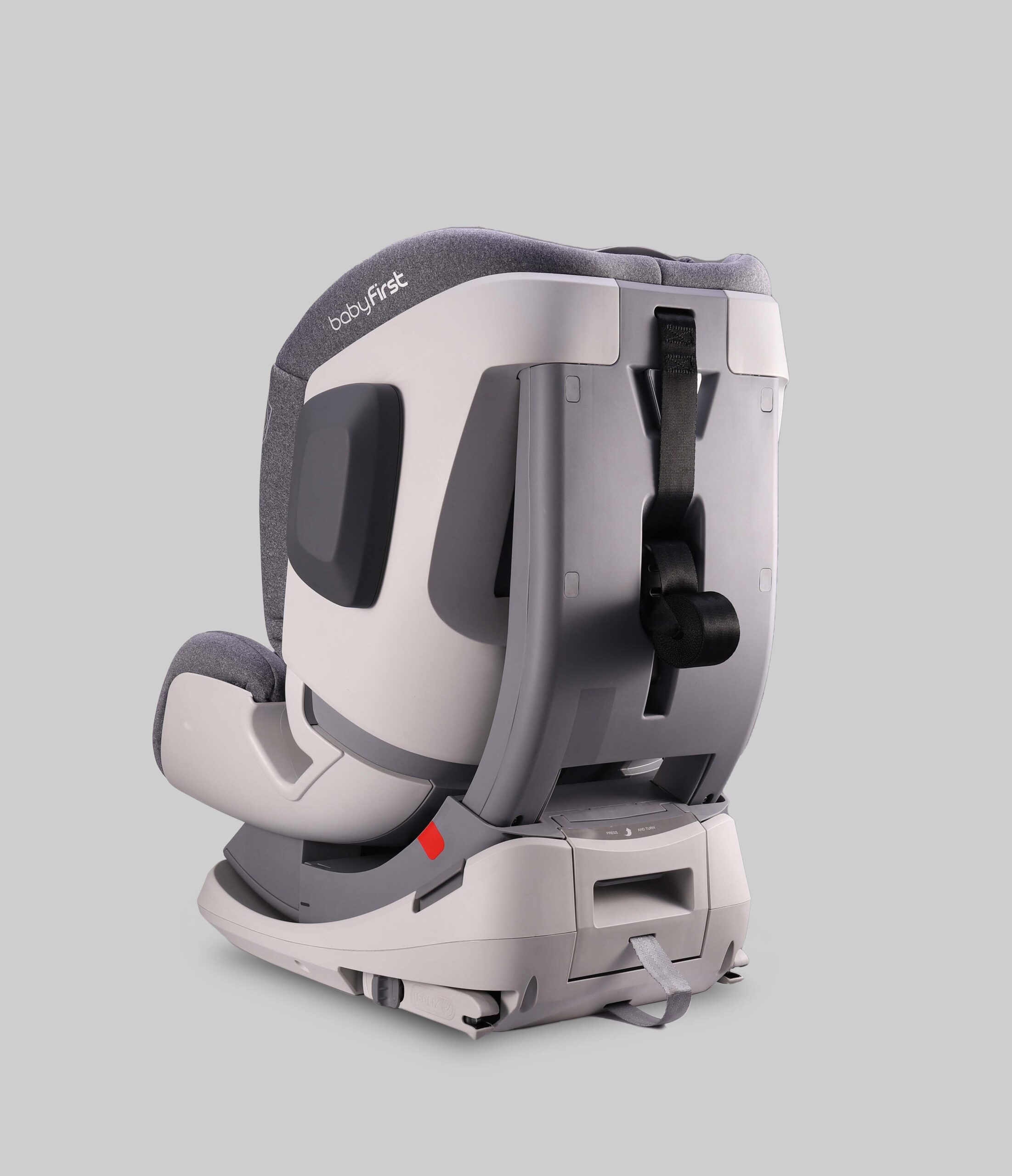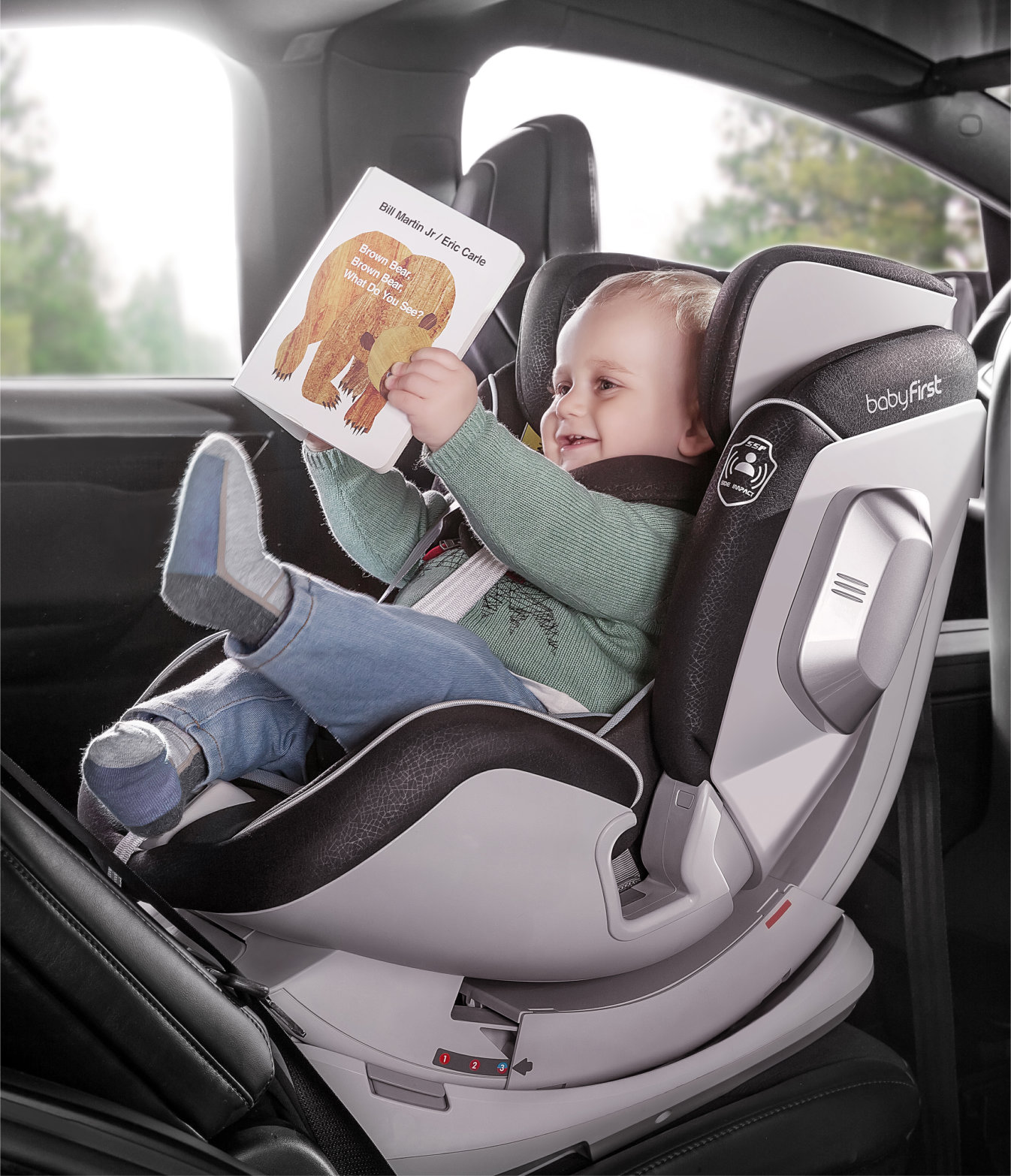 Designed to protect
Wrong installation of car seats is causing the most severe accidents with children. We focussed a lot on misuse and reduced the amount of installation possibilities. Only 2 installations are the result which are depending on the age and weight of the child. It makes it much easier and clear to the user, so wrong installation can be avoided. Clarity and intuitive installation are the key words here!
The design is inspired by a cocoon, with a hard-shell exterior and a soft interior. Both forward and reverse installation offer security thanks to a reinforced shell and a side-impact protection system.