Develop a new cath lab with the newest high-end imaging technology, very efficient in construction and functionality, with high-end design. The Pinnacle is an international design concept, with a lower dose and superior image quality. Specific design choices were made to provide a perfect surgery environment in 95% of all surgery situations, which resulted in a dramatic cost price reduction.
Innvolution Imaging Technology
Red Dot Winner 2018
Good Design 2019
India Design Mark 2019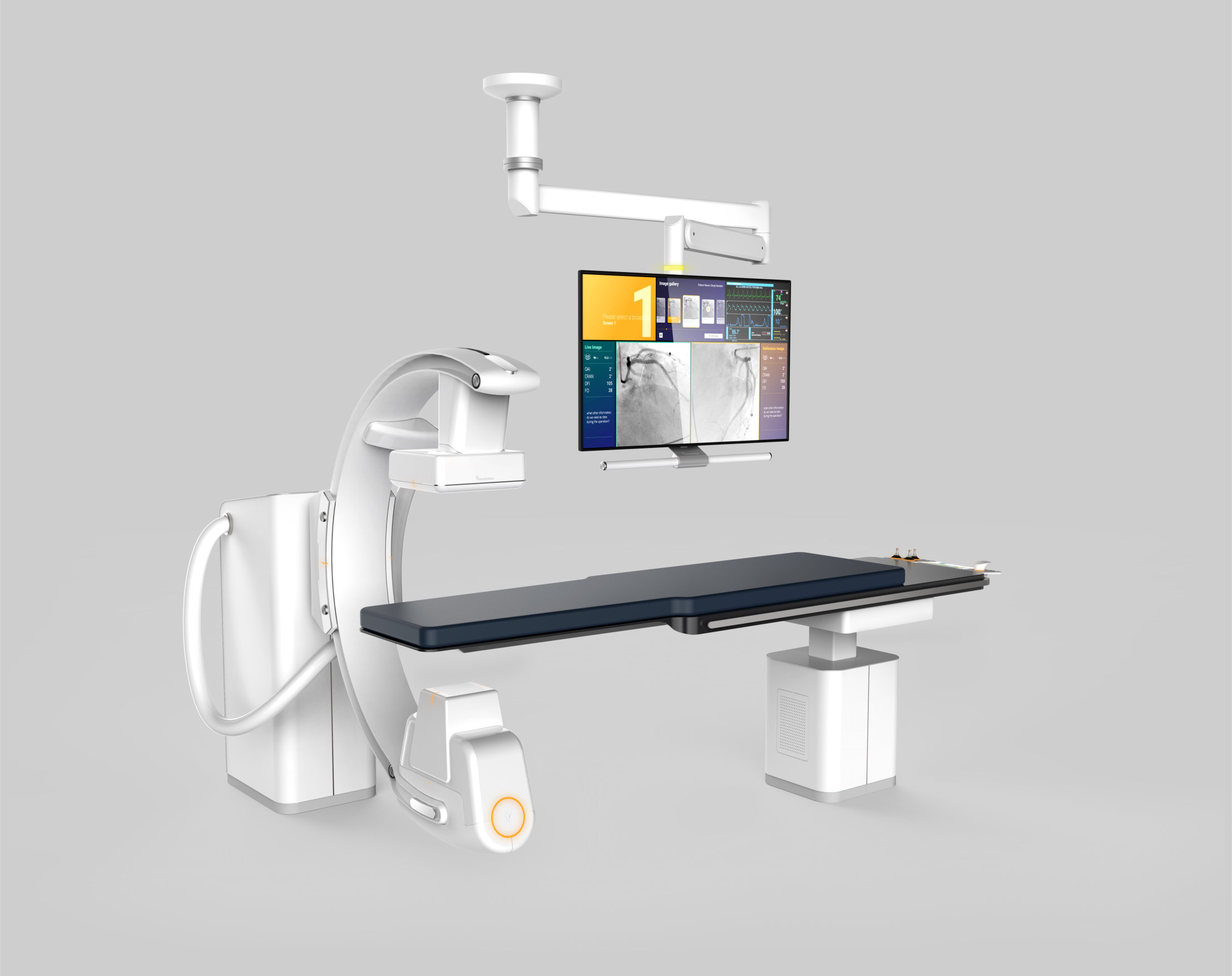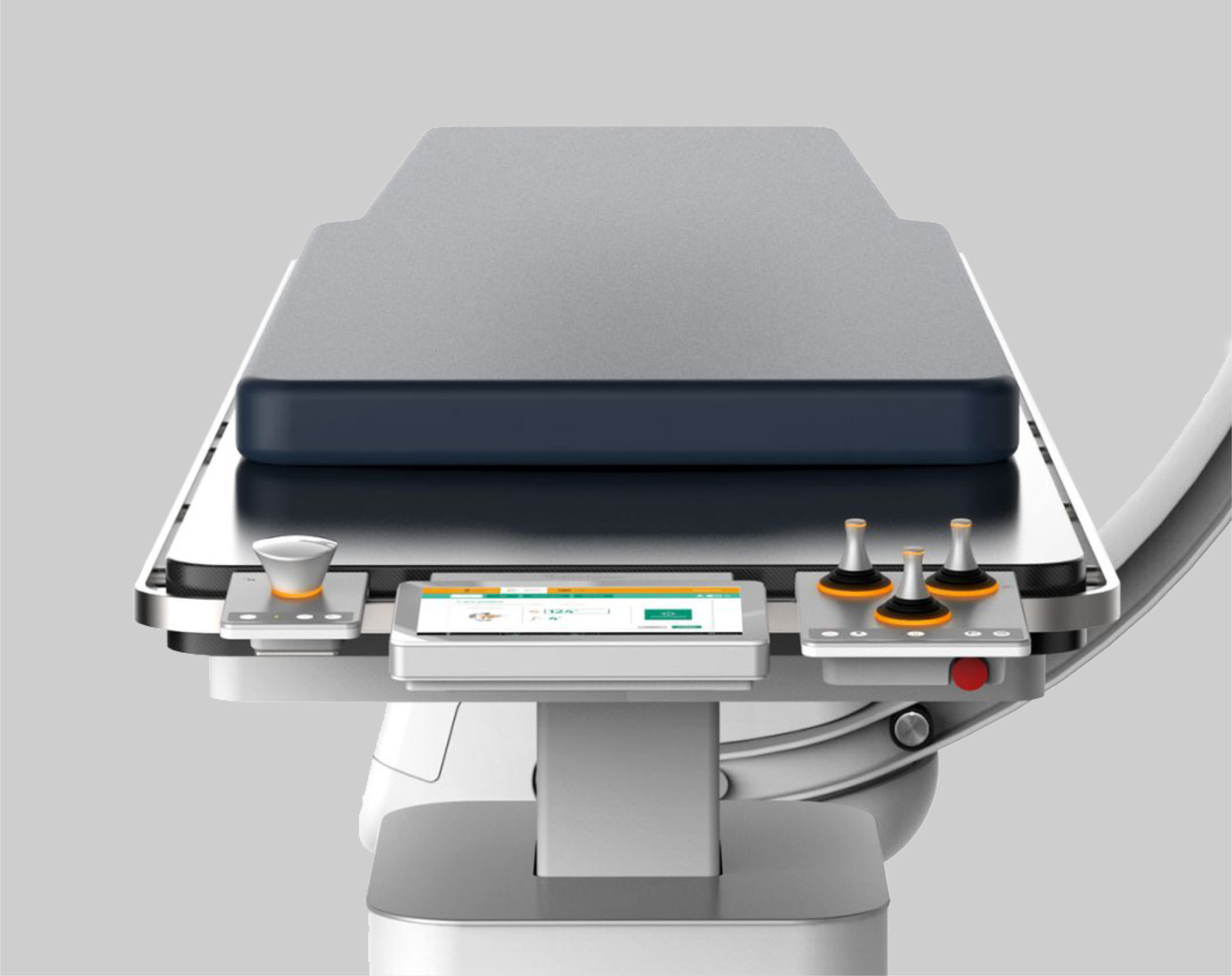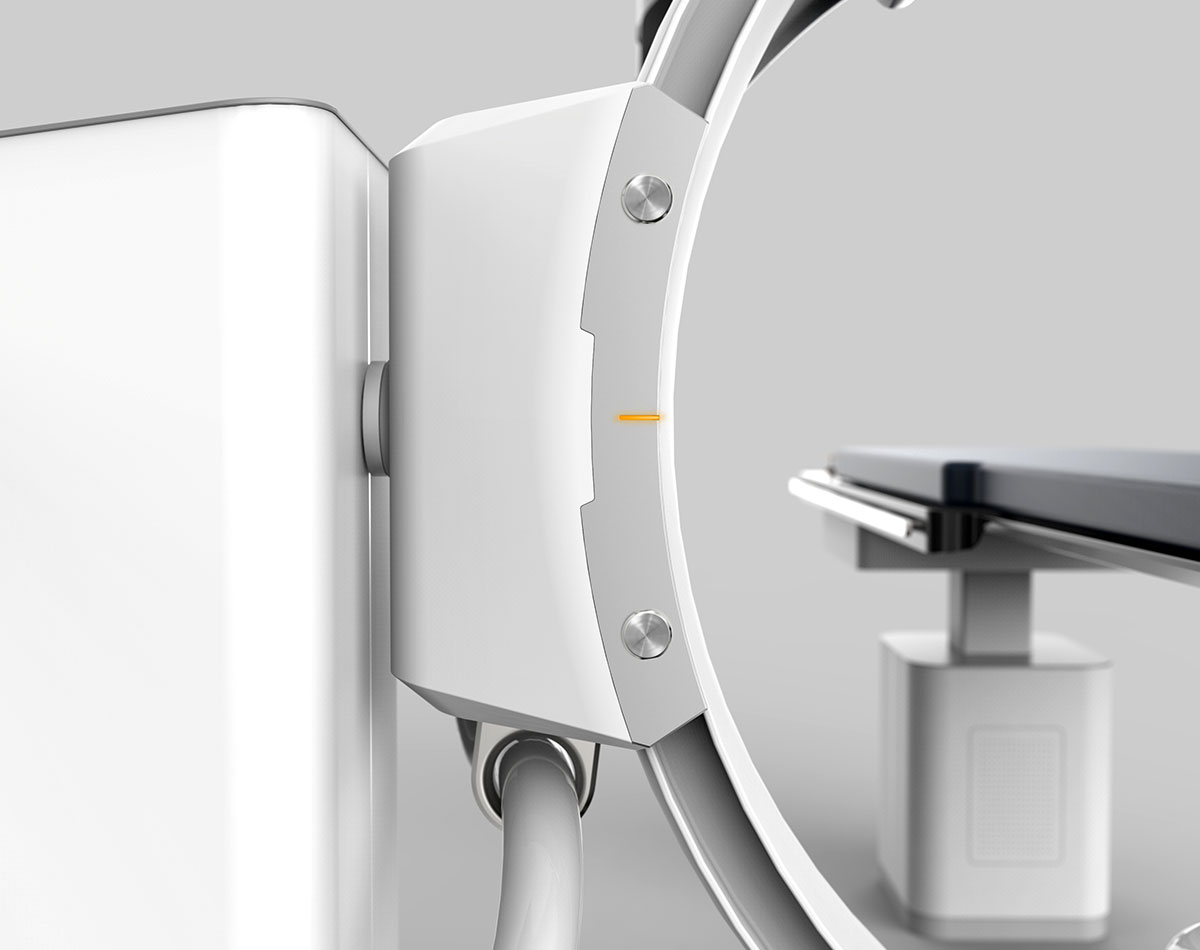 The Pinnacle is the worlds smallest, fixed flat panel Cath lab
The Pinnacle is versatile and allows for precise adjustments to facilitate imaging in a multitude of medical procedures. The unique software of Innvolution Imaging is integrated into a functional and effective tablet, that is part of the advanced control panel with joysticks.