Design wireless headphones to extend the product family in the multi media entertainment sector.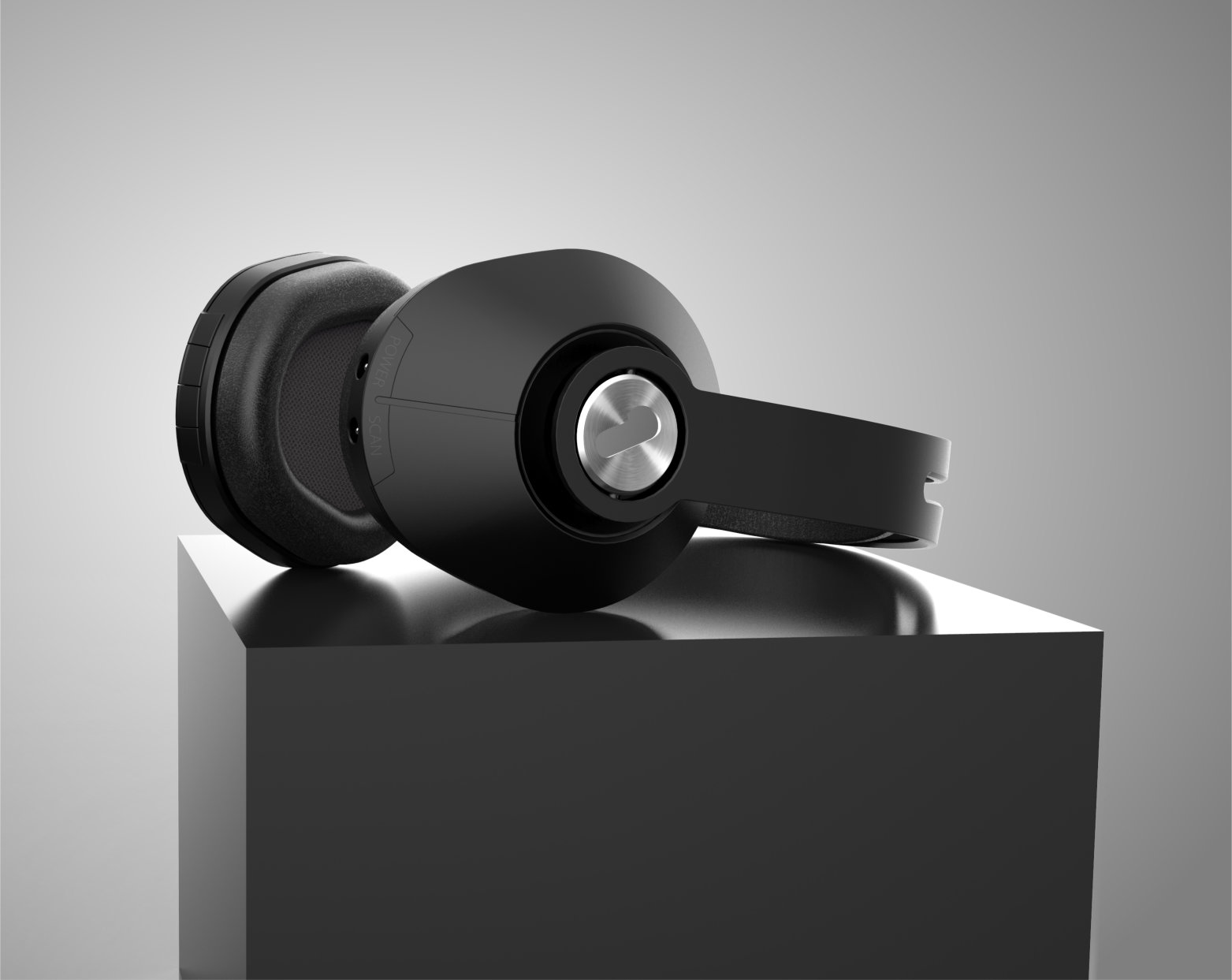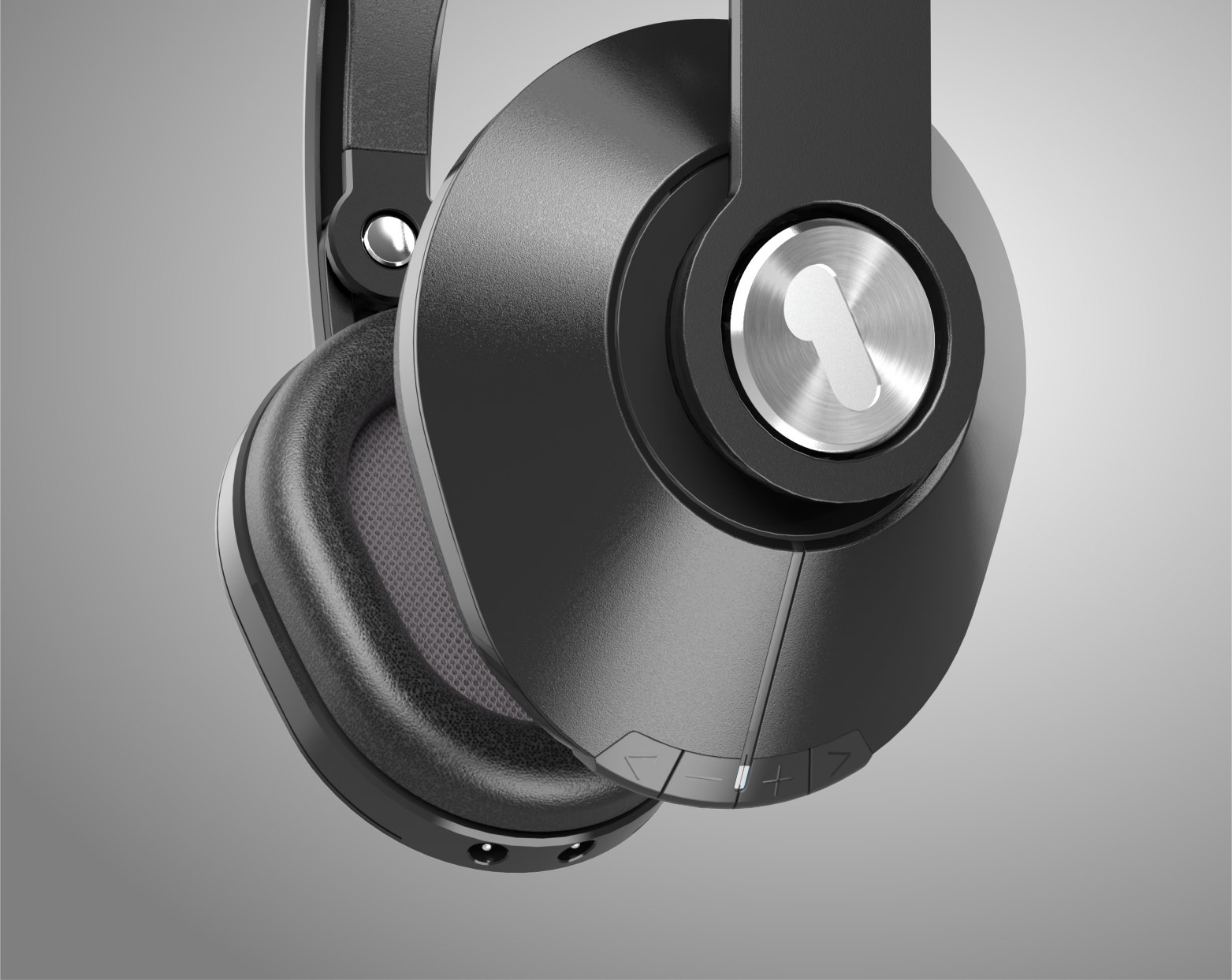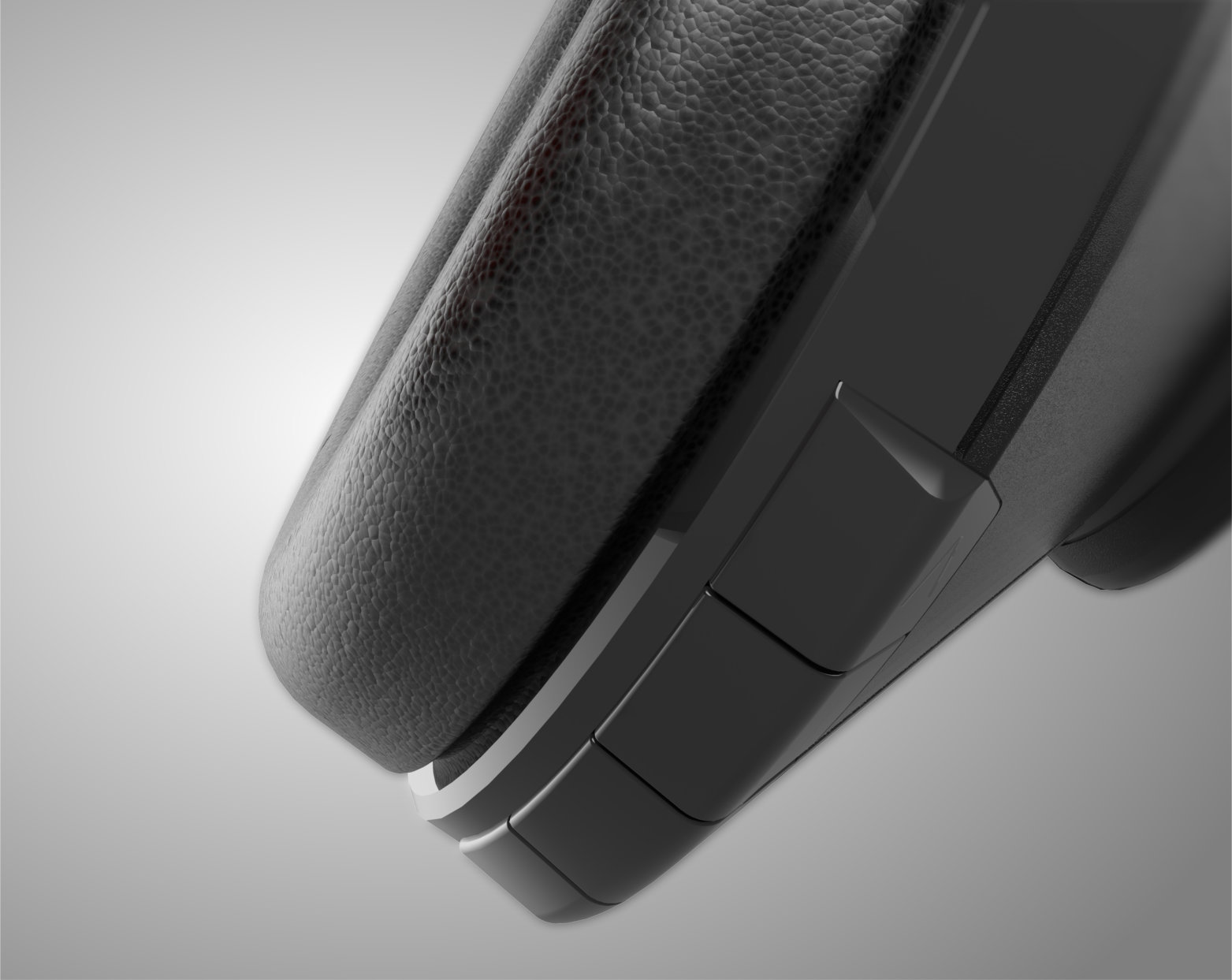 HP 1030 the Wireless Over-Ear Headphone
The headphones are developed around the idea of TV entertainment. With curated form features and refined details, the headphones blend well with the charger and invite the user to interact.
Ideation & Concept development