The CEDD system provides for the contactless transfer of energy and information. It thus offers the ideal solution for wiring equipment that must function under difficult conditions. Several examples are airport lighting, offshore helicopter deck lighting and tunnel lighting. The CEDD node is the connector between the wires and the connected equipment. The node must function under extreme conditions. It is used at both the North Pole and in the Sahara Desert. The loads are high and the desired accuracy, too. The product is used and installed in surroundings contaminated by sand, mud, snow and ice.
USE system engineering B.V.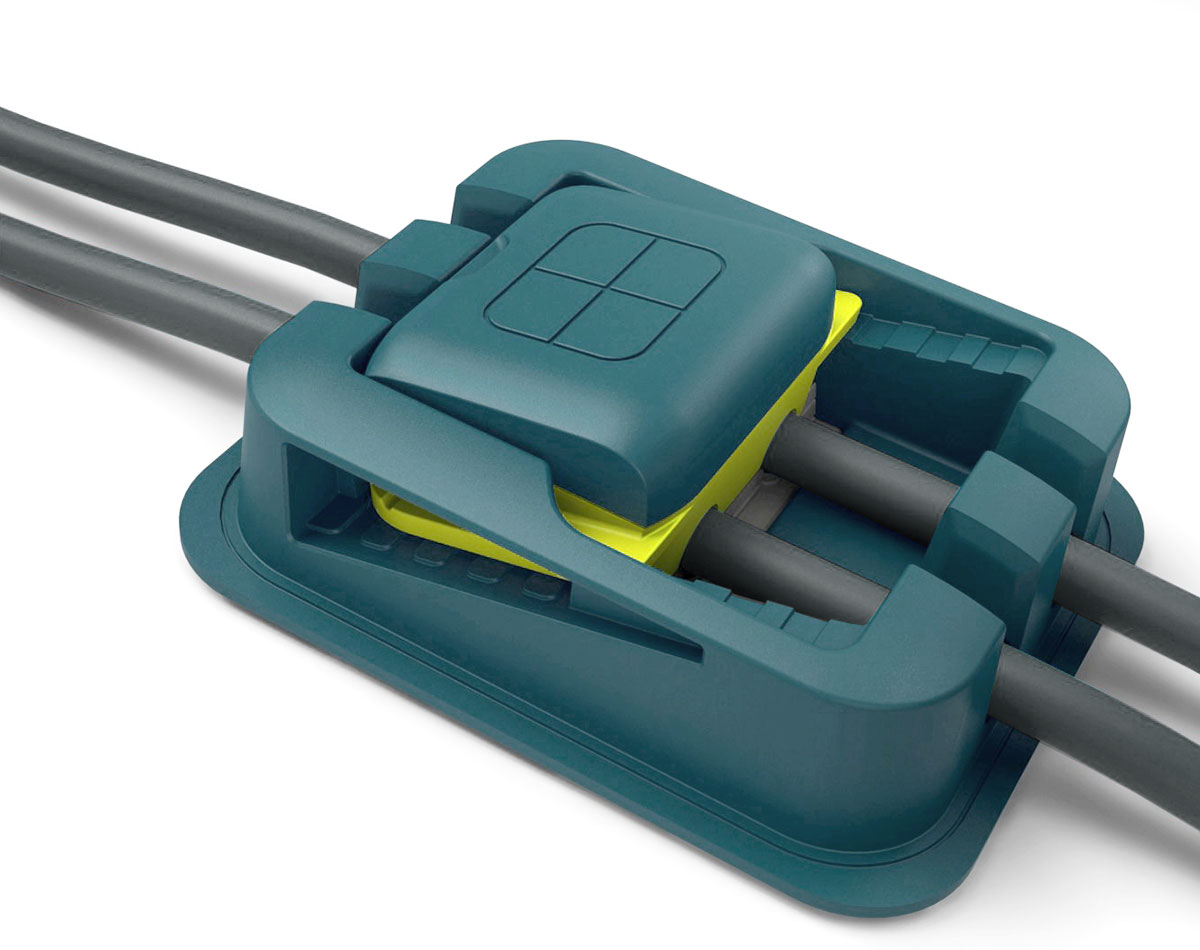 Contactless energy transfer
Due to its construction and working method, maintenance and installation can take place in a fraction of the time compared to existing systems. This enables cost savings on maintenance of critical systems such as runway lighting. And the downtime for major maintenance is also much shorter.
Ideation & Concept development