Xsens, the manufacturer of motion tracking modules, asked us to re-design their MTi-600 series. These rugged MEMS-based orientation sensors are used by companies developing innovative new products in non-military markets such as smart farming, autonomous vehicles, and coastal maritime equipment. They have been keen to take advantage of high-precision RTK capability to enable new applications and more automated functions.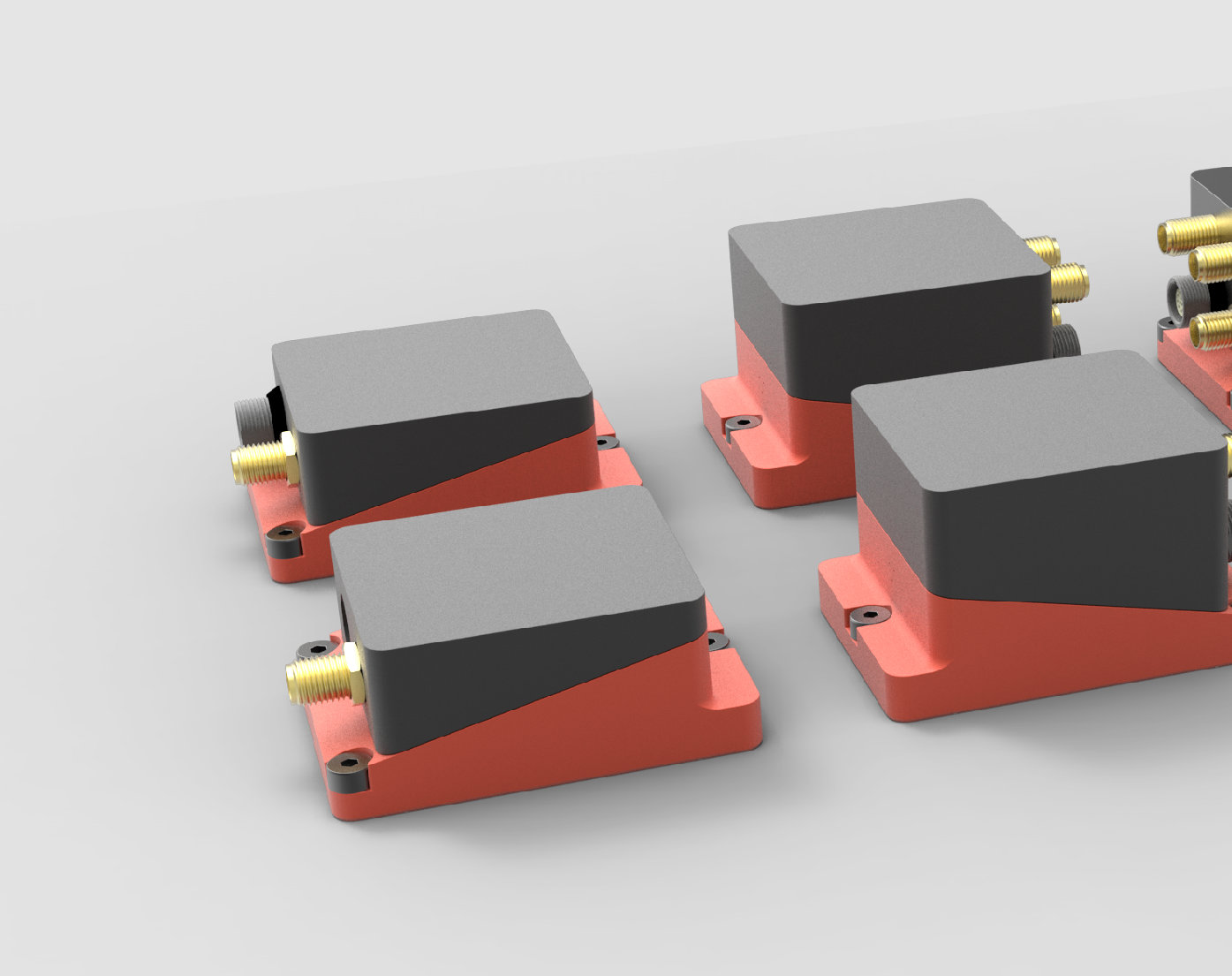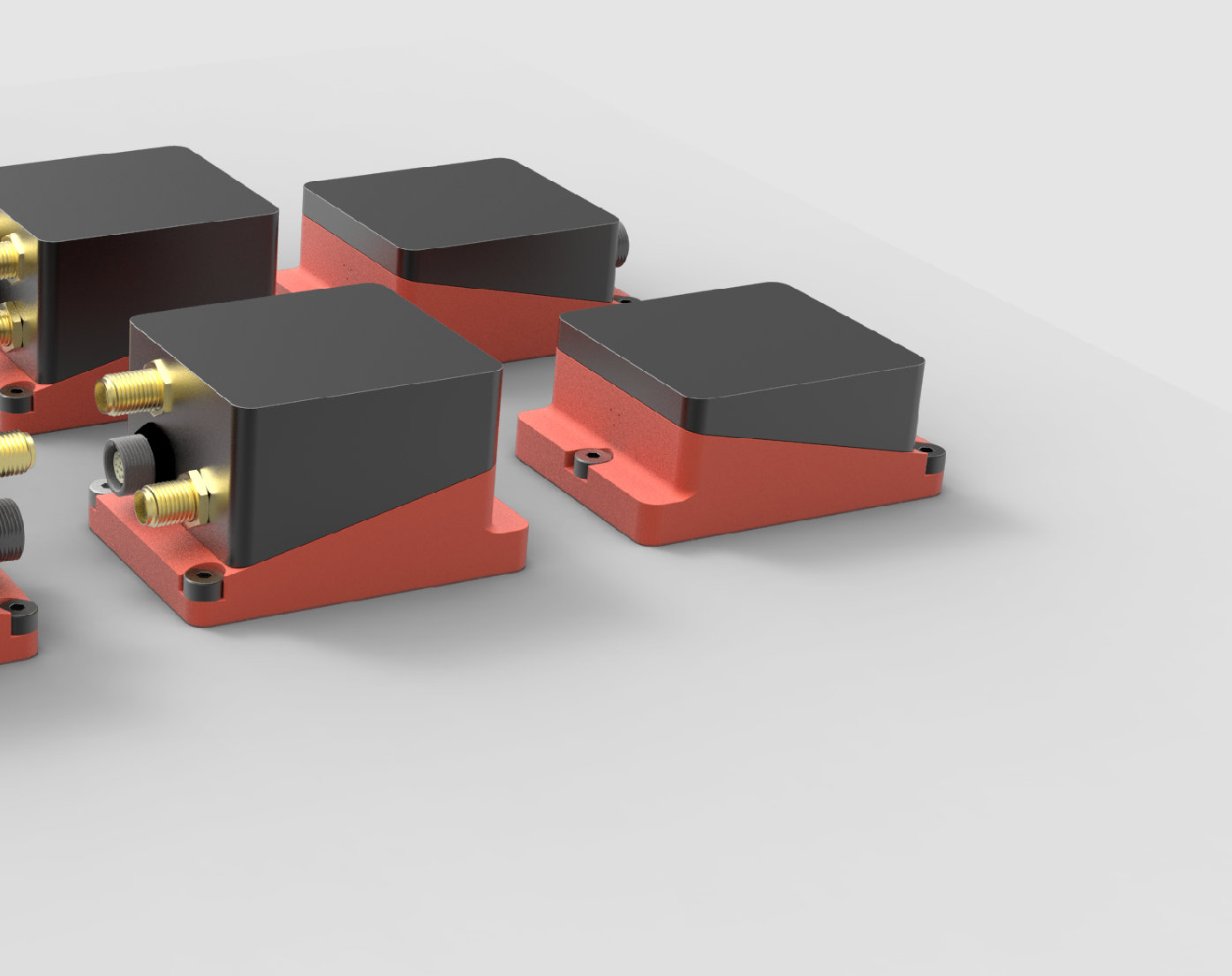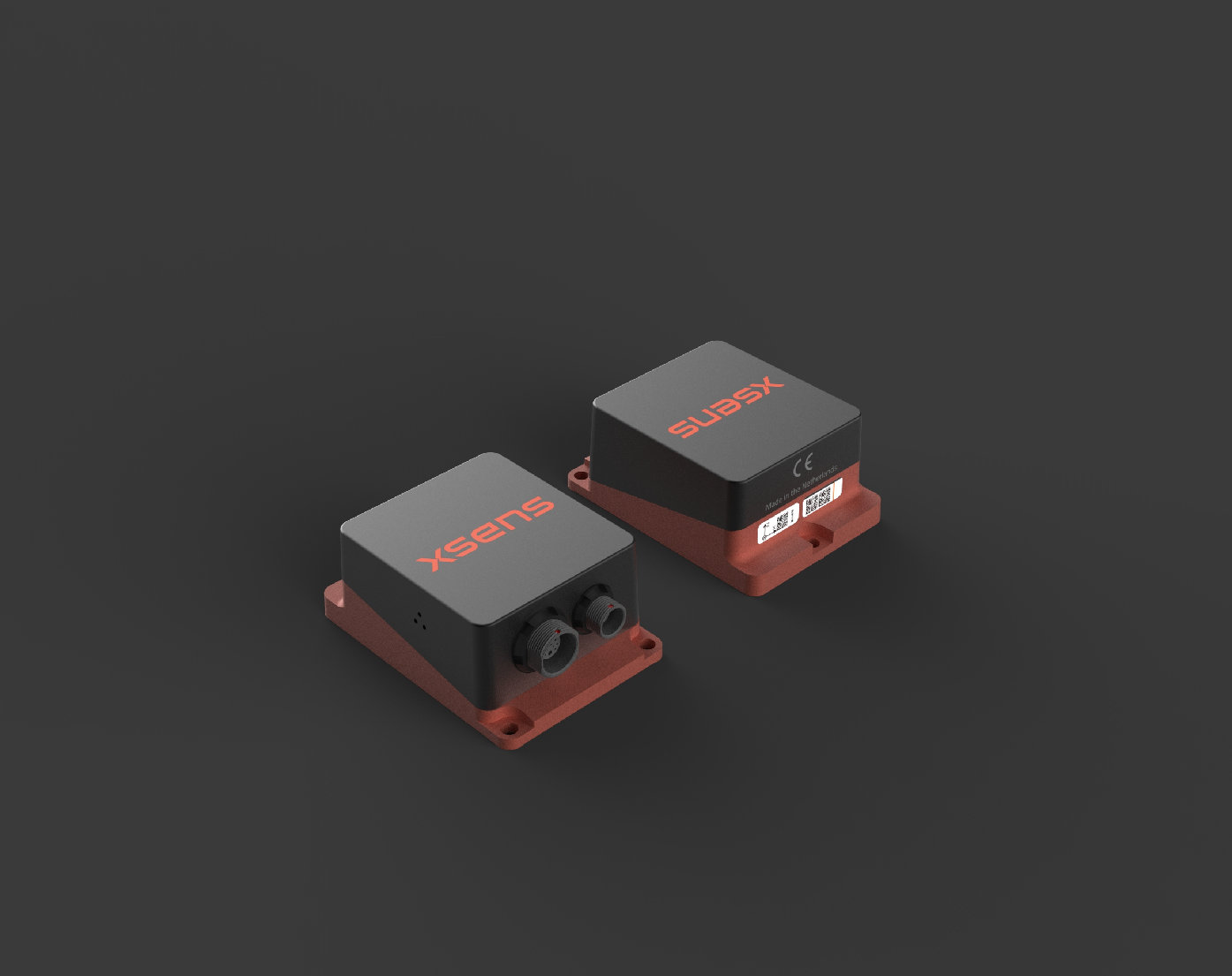 Lightweight, robust, cost-effective and easy to integrate
MTi-680G sensor is lightweight and robust, as well as cost-effective and easy to integrate. The MTi-680G is an RTK enabled GNSS/INS with a rugged housing featuring IP68 protection against environmental influences. Building on the proven MTi 600-series technology it enables a robust and easy to use cm-level positioning and orientation tracking. It is designed for easy integration and seamless interfacing with other equipment.
Design for easy assembly
One of the main design challenges was the request for easier assembly to reduce both time and errors. The characteristic diagonal splitline between the top and bottom housing solves the assembly challenge and creates a unique look and feel that is in line with the strong Xsens identity. The high-end aluminium housing and 2-tone finish create a strong, modular line-up.