Design an RFID hand scanner that is easy to operate and fits well in the hand.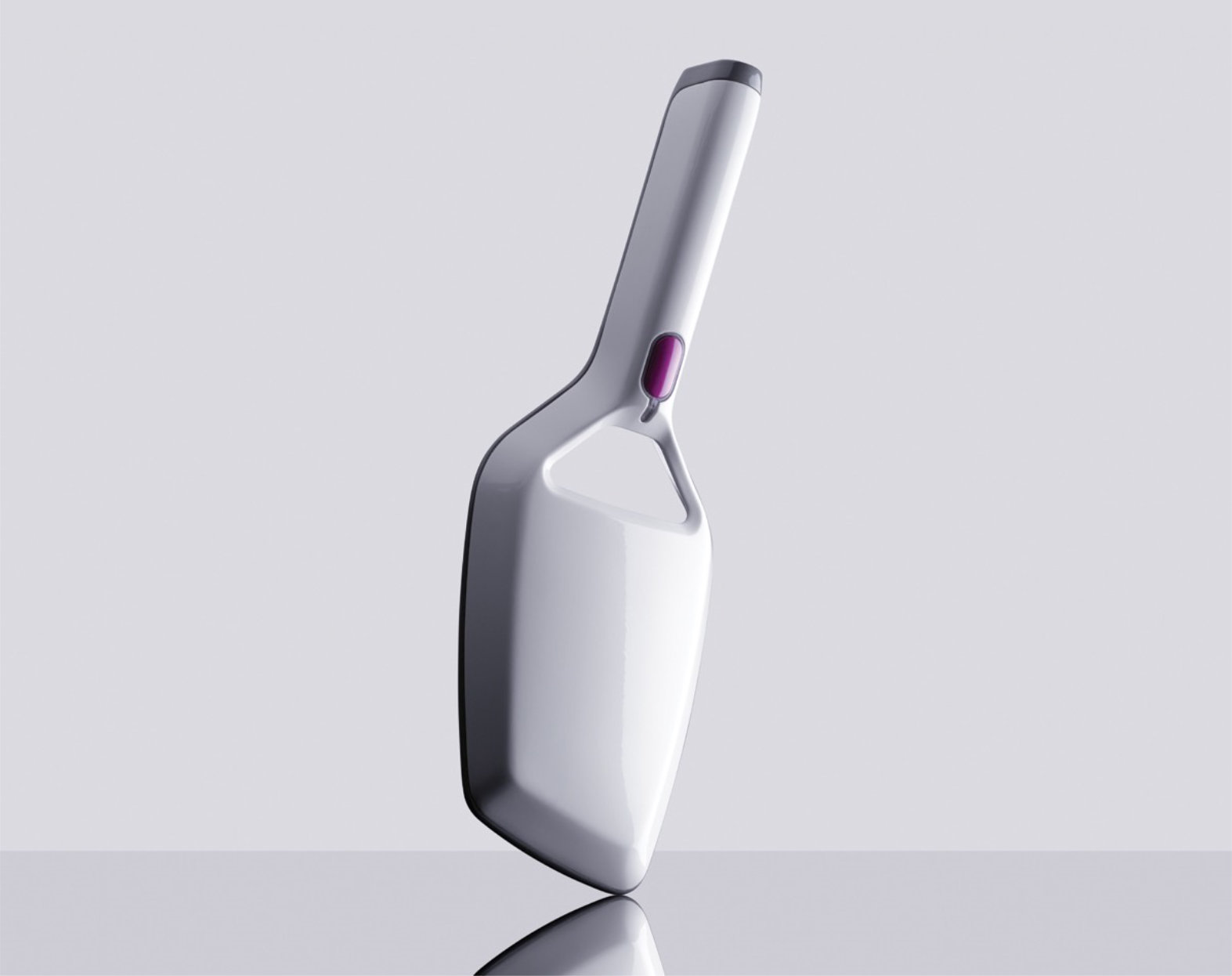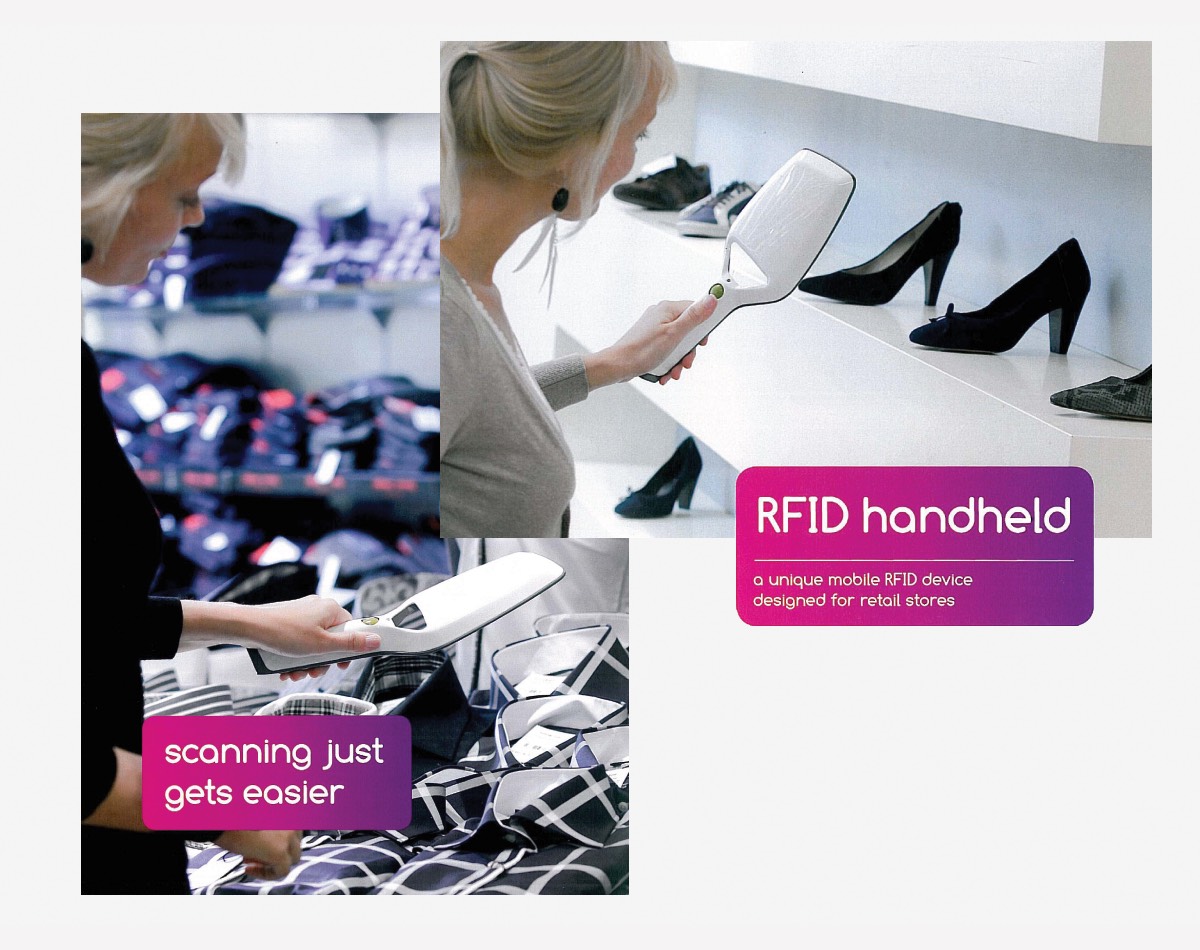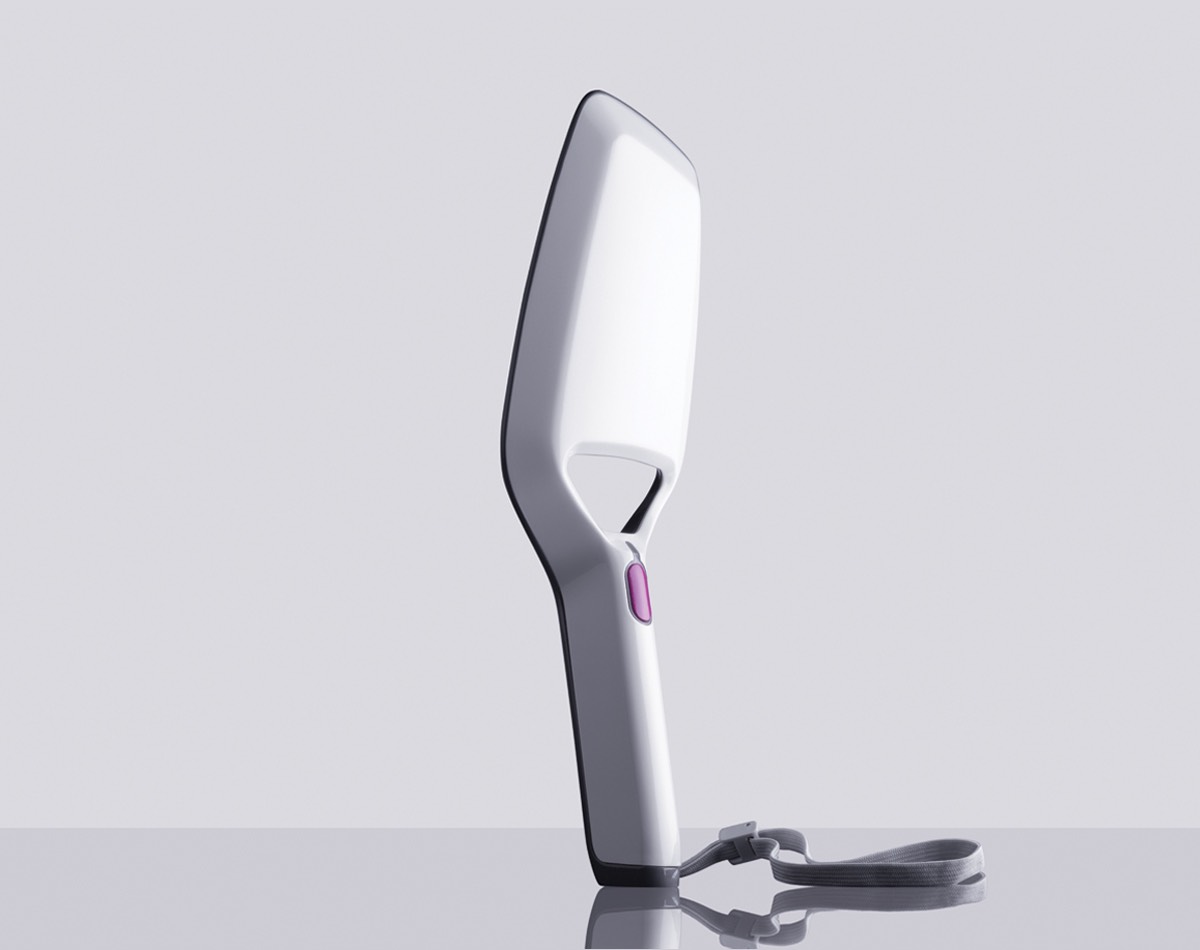 An accessible RFID reader for retail
A friendly design with a soft form that is nice to use. Operation is easy: with just 1 button, which provides feedback using a LED light, vibration and/or sound. There is a USB connection and the hand reader is compatible with iPad, iPhone and Windows CE.